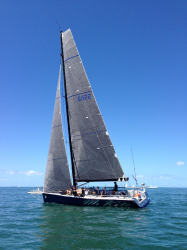 Want to find boat-related deals in Southwest Florida? How would you like to dine on the waterfront for less? Looking for discounts on fuel, bait & tackle, and boat repairs? Let's be honest. Keeping a marine vessel of any sort isn't cheap. Boats:
Grow barnacles
Require routine maintenance
Need protection from the elements
Are expensive to fuel up and repair
Cost a fortune if they require salvage
Hence the acronym for BOAT: Break Out Another Thousand! Even if you can afford all of the parts, repairs, and fuel that your boat requires, you probably don't like paying full price. Who does? Well, as long as you're a Member of BoatUS (or thinking about becoming one) you'll never have to pay full price again!