Our Fleet & Captains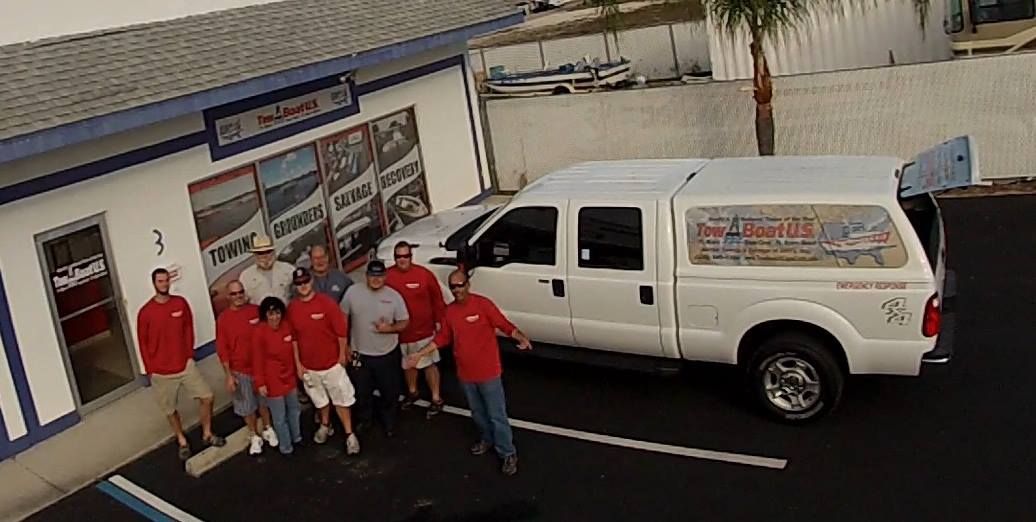 Starting with a single boat in 1995, TowBoatU.S. Cape Coral has grown to a fleet of six vessels. Three of our boats run outboards and three are diesel powered inboards. The six boats are strategically positioned throughout our waterways. Three boats are located at Tarpon Point Marina, one at Cape Harbor Marina, one at St. James City, and one in Town and River in Fort Myers. For more information on our boats, check out our fleet.
TowBoatU.S. Cape Coral monitors VHF channel's 16 and 19 for distress calls on the Caloosahatchee Waterway and off the coast of Lee County, Florida. If you wonder why you don't hear us very frequently on VHF 16, that's because we respect the airwaves and the responsibility that comes with our F.C.C. license. Rest assured, if you need us we will be there 24 hours a day, 7 days a week, 365 days a year. Meet the friendly faces who'll come to your rescue; also known as our captains.